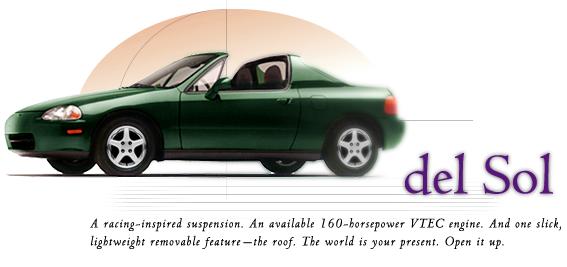 Physics 220: Physics with calculus I
---
This course is the first in a 3-semester sequence. The sequence covers all of basic physics and uses calculus as a tool for understanding theory and solving problems. The first semester covers mechanics. We study motion of objects under the influence of forces. The emphasis is on everyday systems - cars, planes, roller coasters, simple machinery, even satellites.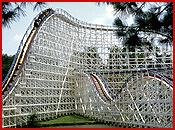 Texts:
Physics- the nature of things. Susan Lea and John Burke. Brooks/Cole.
Laboratory manual available from the Student Physics Society.
Study guide to accompany text is also available.
Class will be offered Fall 2000.
Those students who did not pass the readiness test have been dropped from the class lists. Those students not yet enrolled who passed the test have been placed on class lists or wait lists as indicated. You will need to see Dr. Lea in person to obtain your add stickers for Physics 222. Don't forget to bring proof that you have passed at least one semester of calculus with a grade of C or better.
Class lists for Physics 222
Check out the
Berkeley Physics Problem Solving Guide.
and the
University of Oregon Physics Student Page.
These give you an opportunity to practice some problems, with on-line help.
Tutorials are available for some of the assigned problems this semester. All problems are from Physics: the nature of things